Initial Farm Offering (IFO) is a fundraising model that helps new DeFi projects raise capital by participating in pre-sales held after decentralized exchanges rigorously inspect the project.
IFO is the successor to the Initial Coin Offering (ICO), a method for project teams to raise capital in the cryptocurrency world.
Investors can participate in the "pre-sale" event held through DEX, raising the necessary capital for available projects by investing in tokens. DEX teams often prepare a list of proposals for the most lucrative projects to launch. However, it is worth considering that tokens purchased through IFO do not have a clear advantage over tokens raised through other fundraising models. Despite having passed the censorship process, this does not guarantee the success or integrity of the token, as users must always take a close look when making their investment decisions.
The most popular platform for IFO is PancakeSwap, users can directly benefit from fundraising. IFO allocates farming rewards to PancakeSwap users while providing new projects with an incentive liquidity group on PancakeSwap. This system allows for sustainable profit generation for PancakeSwap users and it generates initial liquidity for the respective tokens. On top of that, if the sale is complete, half of the raised money will be burned in CAKE.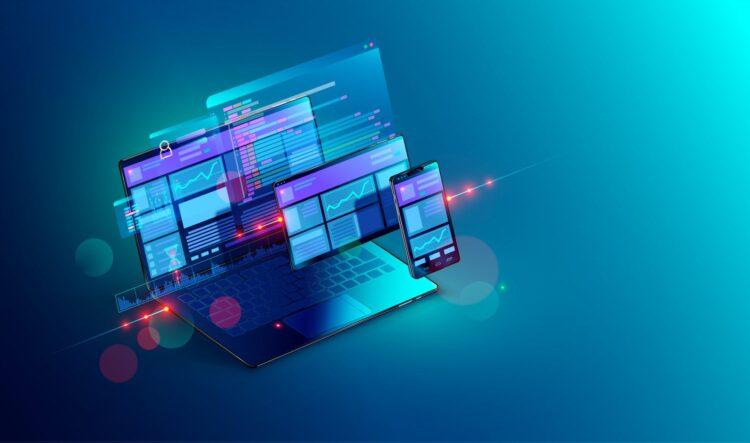 See also: What Is Initial DEX Offering (IDO)?
There are two common types of Initial Farm Offering:
Unlimited Sale:

There is no limit to the number of CAKE-BNB LP Tokens that users can deposit. However, users will have to pay a certain fee if they want to participate. The entry fee will start at 1%, and this fee will likely decrease based on the number of CAKE-BNB LP tokens the user sends in.

Basic Sale: Users can deposit up to about 100 USD CAKE-BNB LP tokens. PancakeSwap calculates the maximum LP amount about 30 minutes before each IFO. Basic Sale does not require an entry fee.
See also: What Is IEO? The Potential Of IEO In Crypto
How to join Initial Farm Offering
Steps to join IFO on PancakeSwap:
Step 1: Access https://PancakeSwap.finance/profile, to complete the basic information before joining IFO
Step 2: Stake CAKE and BNB into the Liquidity Pool to get lp tokens.
Step 3: When IFO is ongoing, users may be able to use their LP tokens to buy tokens that are being sold for sale.
The project recommends that users join the Basic Sale before
Step 4: After the IFO is over, the user can receive the purchased token number and, the unused CAKE-BNB LP token will be returned to the user's wallet.
Benefits that Initial Farm Offering users will enjoy:
Remove the middleman. Peer-to-Peer trading is expanded on the IFO platform, allowing users to save money in the long run even if they are new in the cryptocurrency world.

IFO maximizes the benefits of trading on DEX, especially for new users of cryptocurrencies.

The project fundraiser is secure through the IFO platform for the purpose of dual escrow.

The decentralization keeps all transactions operating transparently for users and investors.