Ethereum followers and competitors have had unique ways to congratulate the blockchain on its successful upgrade.
In less than a day since Ethereum moved to PoS, most of the crypto community is still excited after the successful The Merge event.
On September 15 at 06:42:42 UTC, the last Ethereum block using the old PoW consensus mechanism was mined. Replacing it is an energy-efficient PoS consensus mechanism.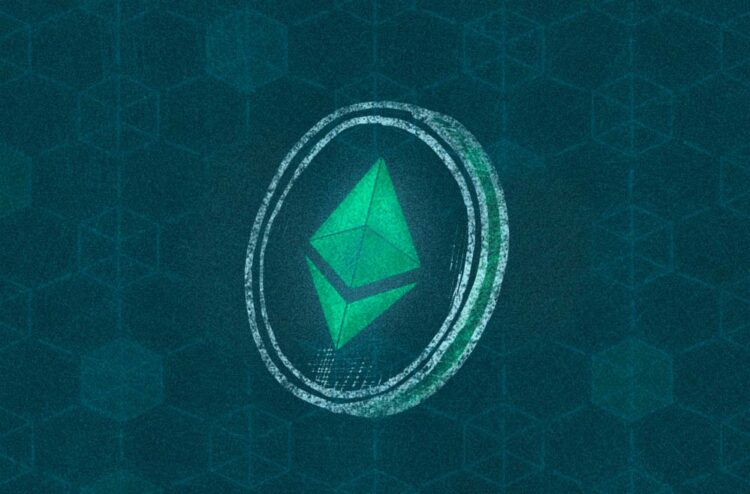 Many crypto enthusiasts and environmental advocates around the world were thrilled by the positive impact the event would have on the environment and, as a result, the reputation of cryptocurrencies was also enhanced.
Many people marvel at Ethereum's technological feat of upgrading the entire blockchain network without any stops.
Ethereum Ethereum
30 minutes ago👇 Now👇 pic.twitter.com/cyQb3pAdtt

— WolfOfEthereum.eth 🦇🐬🆙️ (@Crypto_Wolf_Of) September 15, 2022
Uniswap Labs Founder and CEO Hayden Adams told his 232,200 Twitter followers on September 15 that the reduction in energy use Ethereum "will improve the public image of the network" more than anything else in its "entire history."
According to the Ethereum Foundation, Ethereum's new PoS consensus mechanism is set to reduce the energy consumption of the entire network by 99.95%.
Adams argues that "people are underestimating this aspect of The Merge."
Ethereum reducing its energy usage by 99.98% will improve its public image more than anything else in its entire history (rightfully so imo).

I think people are massively underestimating this aspect of the merge.

— hayden.eth 🦄 (@haydenzadams) September 15, 2022
See also: Scammers and impersonators took action when Ethereum's The Merge event took place
Ripple Labs CEO Brad Garlinghouse on Twitter called it a "truly incredible technological feat," and NFT company Yuga Labs told followers that it was a "big step forward" in scaling Ethereum to "a billion first users."
Nischal Shetty, founder, and CEO of Indian cryptocurrency exchange WazirX shared his congratulations. The executive commented that Ethereum is the "OG of smart contracts" and has played a huge role in building the Web3 ecosystem.
See also: ETH price rises after event Vitalik calls "Ethereum's Big Moment"
Even Dogecoin's Twitter account, currently the second-largest PoW cryptocurrency by market cap, shared "a lot of congratulations" to Ethereum co-founder Vitalik Buterin and everyone involved with The Merge.
Much congratz to @VitalikButerin and everyone involved in the @ethereum merge. Wow. #EthereumMerge pic.twitter.com/Iu5aQ1wsci

— Dogecoin (@dogecoin) September 15, 2022
However, a few others have been skeptical about Ethereum's new consensus mechanism.
Journalist Jordan Schachtel said The Merge has converted Ethereum into a "WEF (World Economic Forum) currency that will be designed to put everyone's value and control first."
I wouldn't at all be surprised to see WEF coin leapfrog Bitcoin in fiat value in the short run, as it is now repositioned as an ESG friendly institutional asset.

Of course, like all other forms of primitive money, it will become worthless over a longer time horizon.

— Jordan Schachtel @ dossier.substack.com (@JordanSchachtel) September 15, 2022
Cardano enthusiast with @Cardanians_io Twitter account says that Ethereum Merge will do nothing to change the issues of high transaction fees and operability wide.
The account added that Cardano's Vasil fork will improve the scalability of the Cardano network. The account shared that "Ethereum is basically catching up with Cardano."
Earlier this week, StarkWare president and co-founder Eli Ben-Sasson told Cointelegraph that Ethereum's Merge is "like completing a rocket launch," where a journey ahead of us unfolds.
The Merge is the first step in the 5-part Ethereum process. The final part will make the smart contract blockchain the "endgame" of Ethereum development, according to Buterin.
And we finalized!

Happy merge all. This is a big moment for the Ethereum ecosystem. Everyone who helped make the merge happen should feel very proud today.

— vitalik.eth (@VitalikButerin) September 15, 2022
See also: The Merge completed – Ethereum moved to Proof-of-Stake